Southwest Review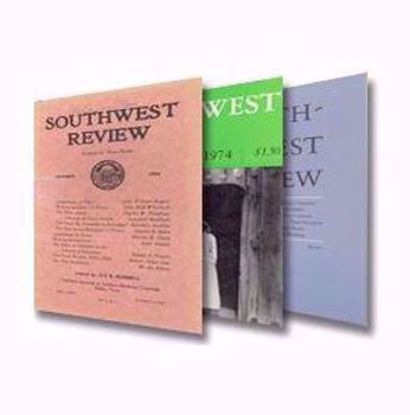 Begun in 1915 and located on the campus of Southern Methodist University, Southwest Review is the third oldest, continuously published literary quarterly in the United States. 
(Note: Additional postage will be required for all orders outside the U.S.)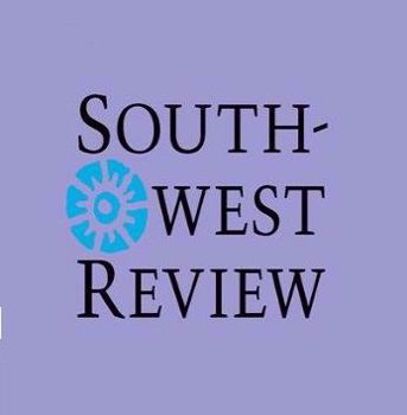 Submission Information
To submit online, please pay your fee here. Then email your piece(s) to swr@smu.edu specifying essay, fiction, or poetry category in the subject line.
Preferred format is a Word Document attached to the email, but can accept most basic file types.
Submissions emailed without fee payment will not be processed for reading.
Non-refundable