Southwest Review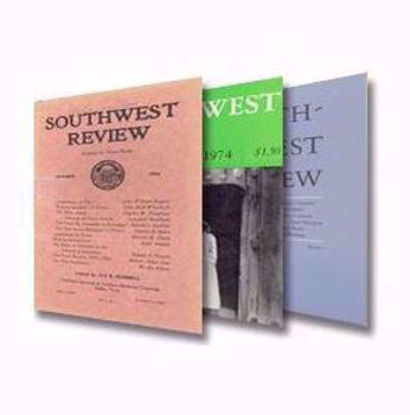 AGENCY SUBSCRIPTION RATES AND INFORMATION
ISSN:   0038-4712
(For all subscriptions beginning January, 2021)
Number        Institutional         Agency                 Agency                    Agency
of Years            Rate               Discount           Net (Domestic)      Net (International)*
One Year         $30.00                25%                  $22.50                     $28.50
Two Years          60.00                25%                   45.00                      57.00
Three Years       90.00                25%                   67.50                       85.50
*Foreign subscriptions are sent surface mail and require an additional $6.00 per year. Airmail is not available.
No additional charge for postage of U.S. subscriptions.
SwR is published quarterly.
Subscriptions are accepted for any time period.
Annual index is bound into the number 4 issue.
Claims should be submitted within 12 months.
Prices are for print publication only.
Cancellations and refunds are not available for paid subscriptions.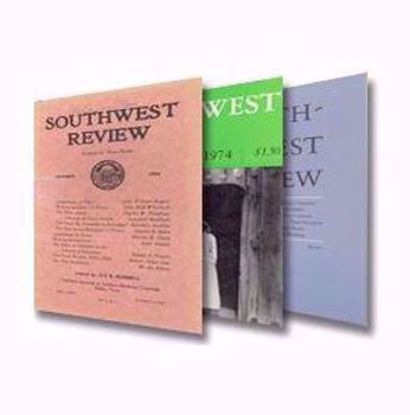 Begun in 1915 and located on the campus of Southern Methodist University, Southwest Review is the third oldest, continuously published literary quarterly in the United States.
(Note: Additional postage will be required for all orders outside the U.S.)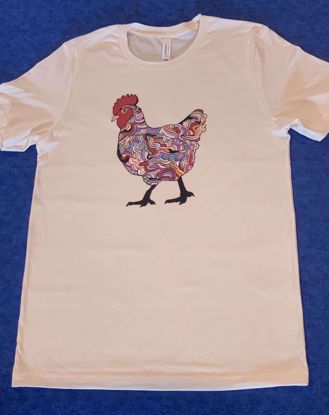 Bella + Canvas unisex jersey t-shirt, 4.5 oz., 100% airlume combed and ringspun pre-shrunk cotton in color Natural.