SMU Faculty Club
The Faculty Club of Southern Methodist University serves the professional, educational, and social needs of its members. It strives to bring various parts of the university together to create a more collegial atmosphere, one in which all who care about SMU feel welcome.


Benefits of Membership include:
1> Invitations to all Faculty Club sponsored events.
2> Substantial discounts off full access meals for breakfast, lunch or dinner at Arnold, Lee & Mac's Place Dining Halls as well as flex dollars you can spend at other campus retail locations. Note: Meal discounts are not available to alumni.
3> Access to other universities' faculty clubs that offer reciprocal privileges. See ACUC.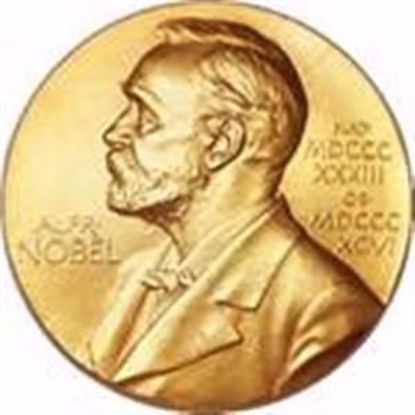 November 19:  Nobel Prize Panel
We all know Nobel Prizes signify great achievements--but how well do we understand them?  We've asked four SMU professors for common sense explanations of the science and practical impacts for this year's key prizes.  Pia Vogel on medicine / physiology, Krista Smith on physics, Adam Norris on chemistry and Tim Salmon on economic science.  Join us, learn enough to amaze your friends and family.