Perkins School of Theology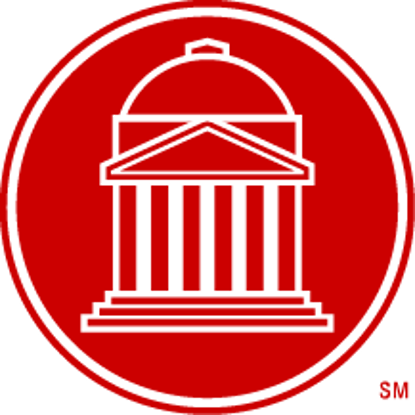 The Roy D. Barton Lectureship was established in 1995 to honor Dr. Barton for his distinguished service to the seminary and his equally distinguished service to the Hispanic United Methodist Church. Dr. Barton served as the founding Director of The Hispanic/Latin@ Ministries Program (then called the Mexican American Program) and Associate Professor of Practical Theology in Perkins School of Theology from 1974 until his retirement in 1995.
The purpose of the Barton Lecture is to disseminate knowledge of Hispanic/Latin@ theology and ministry for the benefit of the academy, the church, and the wider public. Through the lectures, participants have heard from the leading Hispanic/Latin@ scholars in theological education and church leaders who have made a significant impact on the Hispanic/Latin@ church and community.