Mustang Band D-Day Trip 2021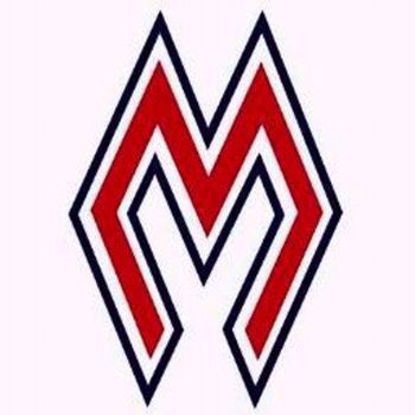 Select the correct installment payment below. Once the deposit is paid, the next payment of $300 is currently required. These installments are to attend the D-Day trip. They are not donations to SMU.
For all additional questions Click Here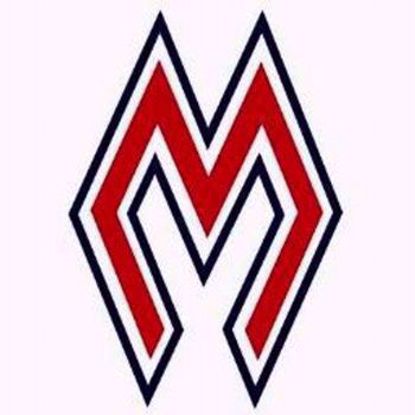 All non-band student participants are required to make a donation. $500 donation for an individual, or $1,000 donation for families. Select the donation and installment payment below.
For all additional questions go to smu.edu/mustangbandtrip
For all additional questions Click Here