Lyle School of Engineering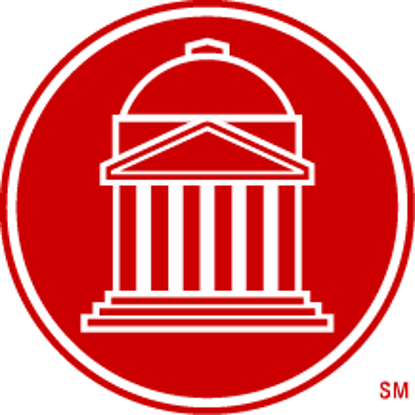 Registration for Drones in the Classroom Virtual Conference
When: May 22, 2021
Times: 9:00 AM to 5:00 PM CDT.
Cost: $19.95 for early registration, $29.95 after May 1, 2021
This will be the Third Drones in the Classroom Conference. You can see the presentations from the second Drones in the Classroom event at https://womenanddrones.com/drones-classroom-educators/
The Drone community is growing rapidly around the world. Drones are not just for hobbyists anymore. Drone manufacturers like Bell Flight, Lockheed Martin, Raytheon, Boeing and many more are developing drones for commercial use. Many other companies like Amazon, Pizza Hut, the military, and first responders are using drones, and need trained, qualified and competent pilots. NASA is doing critical research in air traffic management to make sure drones do not collide with each other or anything else. Computer programmers are developing software to fly Unoccupied Aerial Systems (UAS) autonomously while following all the new rules and regulations that will apply to them. New careers UAS are developing all around us. Our students will need to fill these exciting career opportunities.
Not surprisingly, there is a great deal of excitement around drones and UAS in education, in Career and Technology Education (CTE), Computer Science education, STEM education and in Engineering Education. The purpose of the Drones in the Classroom Virtual Conference is to make sure drones do not become an education fad that fades away in a year or two. Our hope is that this conference will initiate a Professional Learning Community of educators interested in integrating drones into their curriculum and classrooms.
This conference is for teachers, administrators, drone developers, curriculum developers, drone trainers, and students
The purpose of this conference is to share classroom best practices, industry growth, future jobs, FAA regulations, safety, interscholastic competitions, curriculum and training opportunities with drones.
The conference will occur in a virtual conference venue, LexGo. There will be an Exhibit Hall, a Main Stage, and 4 Presentation Salons. Attendees will first enter the Exhibit Hall, Welcome Room. From there you can go to the presentation salons or visit exhibitors in the Exhibit Hall. The Main Stage will be for plenary keynote sessions for all attendees. The Salons will be used for breakout sessions with focused presentations on important issues for educators. One registration will give you access to all sessions.
General Session Agenda for May 22
9:00-9:45*       Introductions and Keynote Presentation on the Main Stage
9:45-10:30       Exhibit Area is open
10:30-11:30     First Breakout Session in the Salons
11:30-12:00     Exhibit Area
12:00-12:45     Afternoon Keynote
12:45-1:30       Exhibit Area
1:30-2:30         Second Breakout Session in the Salons
2:30-3:00         Exhibit Area
3:00-4:00         Third Breakout Session in the Salons
4:00-5:00         Exhibit Area
Breakout Sessions Topics (1 hour each)
Career Opportunities
Student experience
Part 107 preparation
Competitions: MS and HS
Curriculum: Scope and Sequence: MS and HS
Drone summer workshops: MS and HS
Drone Platforms: MS and HS
Drone Programming
Teacher Experiences Tips and tricks
*All times in Central Standard Time (CST)
If you would be interested in hosting a Breakout Session or being part of a session panel please contact Ken Berry at DroneEd@smu.edu
We look forward to seeing you at the Drones in the Classroom Virtual Conference on May 22, 2021. This will just be the beginning of a beautiful relationship!